EFL Level One: Self Introduction Speech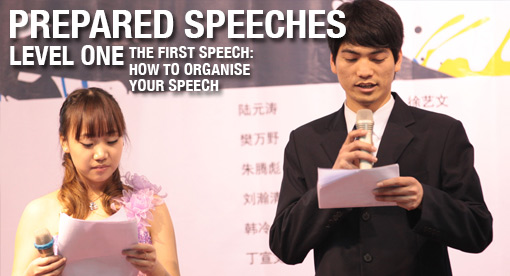 {youku}id_XMTc3MTMwOTQzNg==.html{/youku}
Self Introduction
This is the first speech for the course. Students have to give a self introduction for a minimum of two minutes. The aim of this unit of work is to introduce the students to the structure, organisation and planning of a speech, rather than oral skills.
Most freshman students in China have never had to give a speech in high school, let alone talk in a foriegn language. The combination of these two issues make this subject esepecially stressful for them. Breaking the speech down into smaller sized sections helped give the students confidence, and also less reliance of reading.
This video should be used with this attached Graphic Organiser to help.
The end of the video details my assessment breakdown. It is important to remember, this is level one, and often, the first speech the students do. It's critical to be supportive and positive to every speech given, regardless of grammatical errors and delivery. When students fell short of two minutes, I would ask them questions to help prompt them into talking longer.