Page Layout Wk 09: Angled Layout and Colour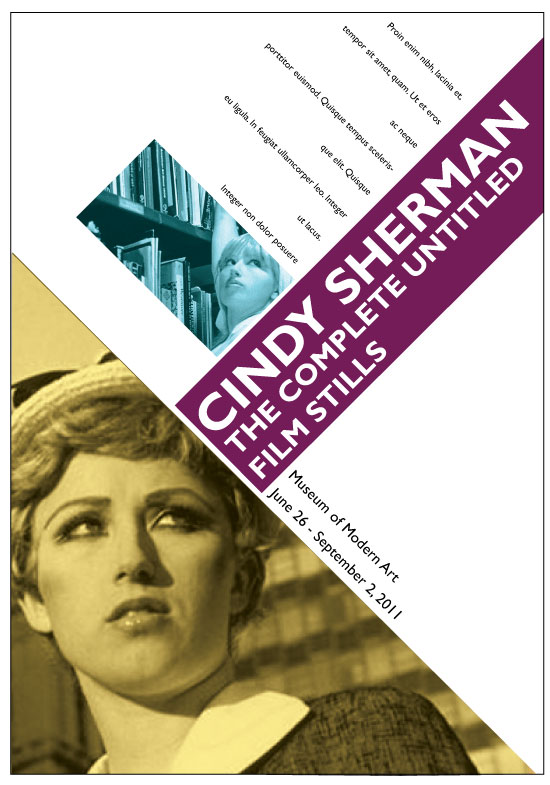 The exercise follows the same formula as previous weeks, just rotate your grid 45 degrees.
Choosing colours
Select a colour you like, then go to Window > Colour Guide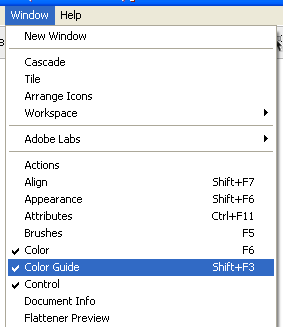 The colour guide assists with colour schemes.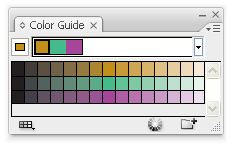 You will see some colour options. Scroll down to the 'Triad' colour options: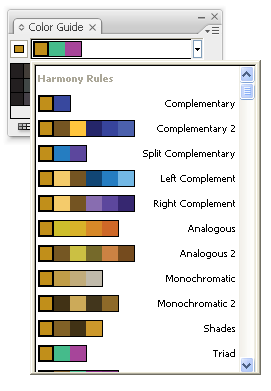 Your triad colour scheme is what you will be using for your three colours
Transparency and Colour modes

Illustrator's colour modes work the same way as Photoshop's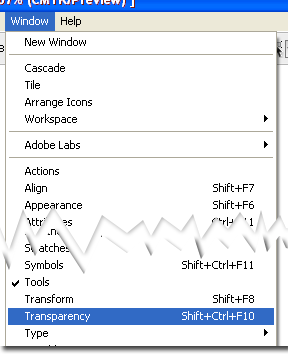 Just select your object and change the colour mode to suit. In this case, the colour mode

Assignment:
Create 2xA4 Portrait Layouts. One using 6x6 grid, the other using golden mean. Rotate the layout 45 degrees.
Use a triad colour scheme to get three colours to use in your design.
Print for next week.